B-finder added features: bolide detection, weather monitoring
By using 360° thermal video monitoring, B-finder system is multi-tool for detection and tracking of different phenomena. Added features are useful not only for wind power industry and environmental monitoring but also for science and weather monitoring.
B-finder system is great source of specific natural phenomena like:
bolide;
clouds;
fog;
hail;
lightning;
snow.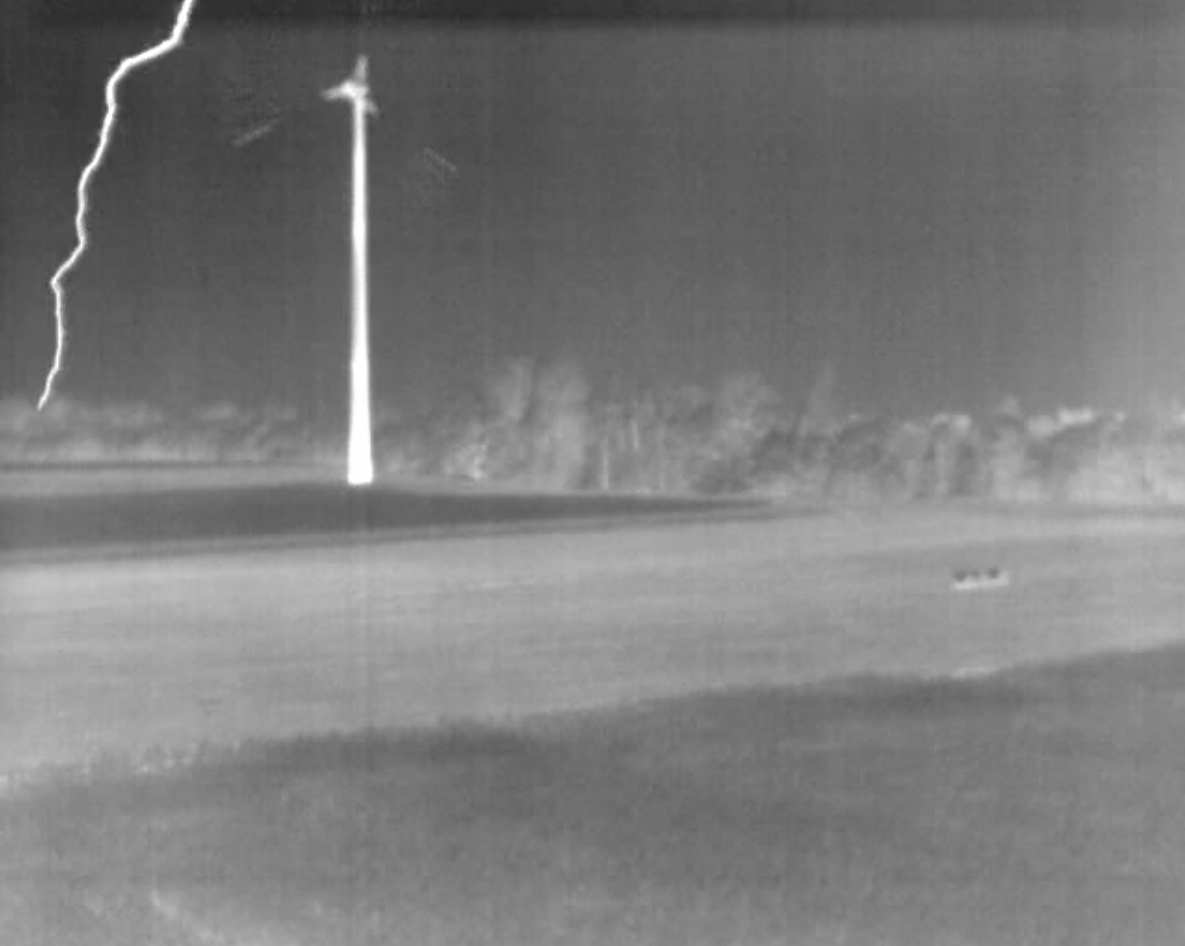 Fig. 1. The lightning detection can be important information for insurance companies as well for science and weather monitoring. This picture is a sample raw picture from only one of sensors of B-finder system covered 360° around wind turbine tower.
In the weather forecast density of weather monitoring stations is crucial for the forecast accuracy. B-finder system can cover the gaps in weather stations density and due to thermal video monitoring provide information about specific phenomena, difficult to predict because of local occurrence like fog or hail.
Bolide detection module is a special module in B-finder system to provide information about Near-Earth Object in low layers of Earth atmosphere. B-finder system provide NEO detection 24h, while fireballs stations based on video cameras provide the monitoring generally only during the night.